Invoicing and Scheduling for Freelance Interpreters
Great-looking invoices in minutes
Keep track of monthly and yearly income
Keep track of your miles for taxes
Collect a signature on your smartphone
Know how much of your money is outstanding
Works on Windows, Macs and your smartphones
Keep track of your appointments-even for multiple agencies
What makes us unique?
With TerpTracker, scheduling and invoicing is fast, secure and fun!
Who we are?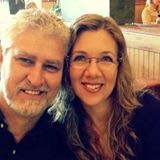 The days of frantically searching through emails and text messages for the information you need in order to send an invoice are over! TerpTracker, designed by freelance interpreters for freelance interpreters, alleviates stress by making scheduling and invoicing a breeze! Just enter the agency and client information once, and you are set! Now you can invoice with just a click of a few buttons and know when the agency has viewed your invoice. With TerpTracker, you can also customize your invoice with your own personal logo!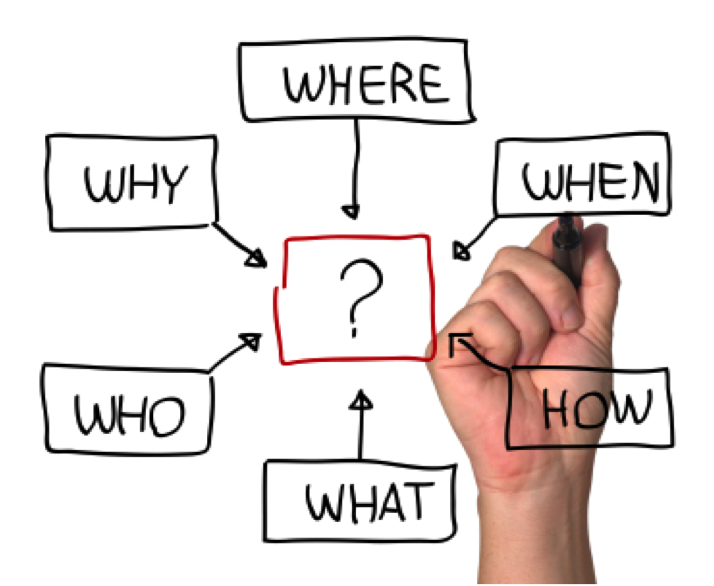 Stop wondering if you've invoiced a particular job or if you've been paid or not. Take control with TerpTracker and stop losing time and money.
Our Philosophy
Create custom, professional looking invoices on the go or in the comfort of your home, easily track mileage, track invoice views, save time, and get paid faster. That is the power of invoicing with the cloud.
Our awesome features
Check out some of the many features that can make your life easier.
Quick Invoicing

What use to take hours now only takes minutes.

Signature

You are able to collect a signature on your smartphone or ipad.

Compatible

Works on Windows, Macs, Ipads, and Smartphones.

Easy to Customize

Add your own photo or logo on the invoice.

Love it Agencies/Clients

Put in your information once! It will be there the next time you need it.

Support

Help is available by email, phone, or Skype.
Frequently asked questions
Do I have to download software to use TerpTracker?
Nope! With TerpTracker, you can access your schedule and invoices from any web-enabled device.
With TerpTracker, can I submit a confirmation after an assignment is complete?
Absolutely! As soon as you have finished your assignment, you can enter a start time, actual end time, and click "send." The agency will instantly get confirmation the assignment is complete. The best part is, using any tablet or smartphone, you can even get a signature which will be embedded and emailed in the confirmation.
Do I have the ability to add my own logo to the invoice?
Sure! With a few simple clicks, you can add your very own logo to your profile. Each time you will submit a professional looking invoice, complete with your own logo.
Is there any way to confirm an invoice was received?
Of course! As soon as the agency opens your invoice, your TerpTracker account will label the invoice as "seen." You never have to wonder again if your invoice was received.
The Most Simple Way to organize your business
Stress free, Hassle Free Sheduling and Invocing… Specially Designed for Freelance Intepreters